About Me –
Your IT Consultancy Expert in London, UK
Supporting various sectors from meditech to real estate, I offer tailored IT consultancy. My knack is in quickly finding top-notch IT consultants, giving your business a leg up. When it comes to specialist areas like AI consulting, rest assured, I'm on it.
I'm all about connecting UK and US firms with untapped IT talent in the Baltic and Eastern Europe. Whether it's offshoring or on-site opportunities you're after, I've got the hiring strategies to get you the right people.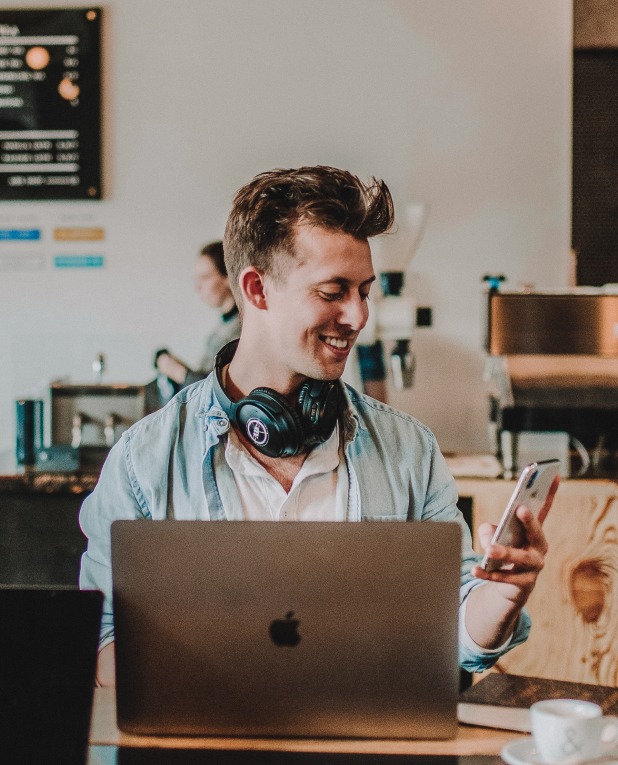 Locating the Right Talent for You
Finding the right IT consultant can seem like an uphill battle. But my expertise lies in swiftly sourcing the best IT consultants from these regions for sectors including meditech, automotive, and real estate. For more specialised areas such as AI consulting, I handle the work directly.
Let's talk
I bridge the gap between your needs and the IT expertise out there, so you can crack on with your business. With the right IT consultancy, I believe every business can reach its peak.
Ready to Give Your Business a Boost?
No time like the present to give your business the edge. Experience the difference with my bespoke IT consulting services.